April Artist Projects:
Day 1
Ever find yourself not using stamps you recently purchase? Ever wonder where has your Mojo gone? Sometimes experimenting with a different medium or even a card layout, takes your creativity to another level. We hope these projects will inspire you to dust off those stamps you haven't used in a while and try any of these Projects and let us know your thoughts! This will be a
3-day event
!!!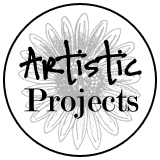 This
IS NOT
a blog hop, but we would love for you to hop around to see what the Architects have created from various sets by
Innovative Stamp Creations
. Each day we will be featuring a different style of card. Each Creative Architect used
ISC
stamps of their own choosing. My guess would be that you will see samples from many sets during this non-release event. So take a look at our samples....leave a comment....and ENJOY!!!!
Now, be sure to leave a comment before moving on!!! Thanks for stopping by. (If you need links to the other Architects, look on my sidebar.)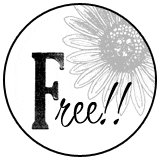 Hugs,
Joanne/jojot