April Artist Projects: Day 2
Ever find yourself not using stamps you recently purchased? Ever wonder where has your Mojo gone? Sometimes experimenting with a different medium or even a card layout, takes your creativity to another level. We hope these projects will inspire you to dust off those stamps you haven't used in a while and try any of these Projects and let us know your thoughts! This will be a
3-day event
!!!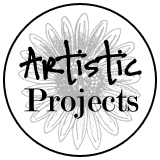 This
IS NOT
a blog hop, but we would love for you to hop around to see what the Architects have created from various sets by
Innovative Stamp Creations
. Each day we will be featuring a different style of card. Each Creative Architect used ISC stamps of their own choosing. My guess would be that you will see samples from many sets during this non-release event. So take a look at our samples....leave a comment....and ENJOY!!!!
On this card we created ATC cards with the image going from one card to the next. It is on the idea of a one-sheet-wonder or OSW, only the cards are cut to ATC size. This is a very easy way to get some cards made.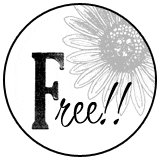 If you have some time, travel to the blogs of the other Architects to see what they have created in this style. You can use the links on my sidebar to get there.
Thanks for stopping by.
Hugs,
Joanne/jojot